Quick Start Guide
This step-by-step guide will cover the basics of getting started.
1. Register for free to use the 3D Mapper. If you are already registered, just log in to get access to your maps and tools.
2. Open the dashboard and choose "NEW MAP". Browse to the desired area and select it. Click on "Create 3D Map" in the tool menu. Edit the map as needed.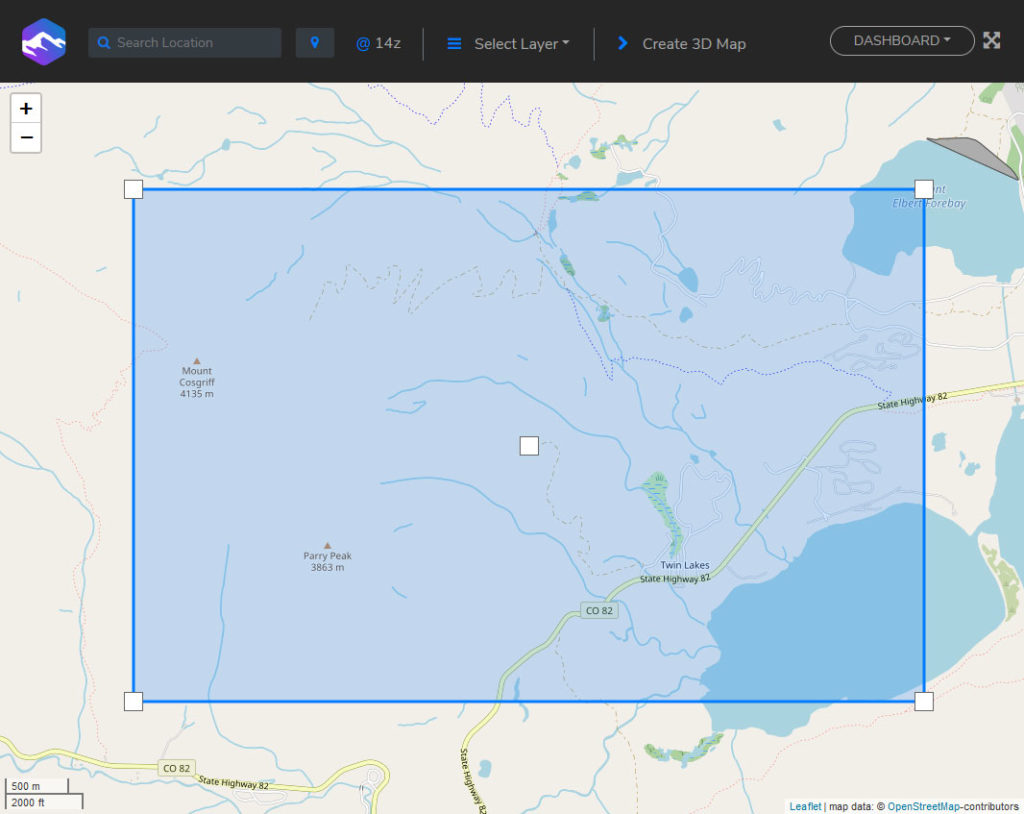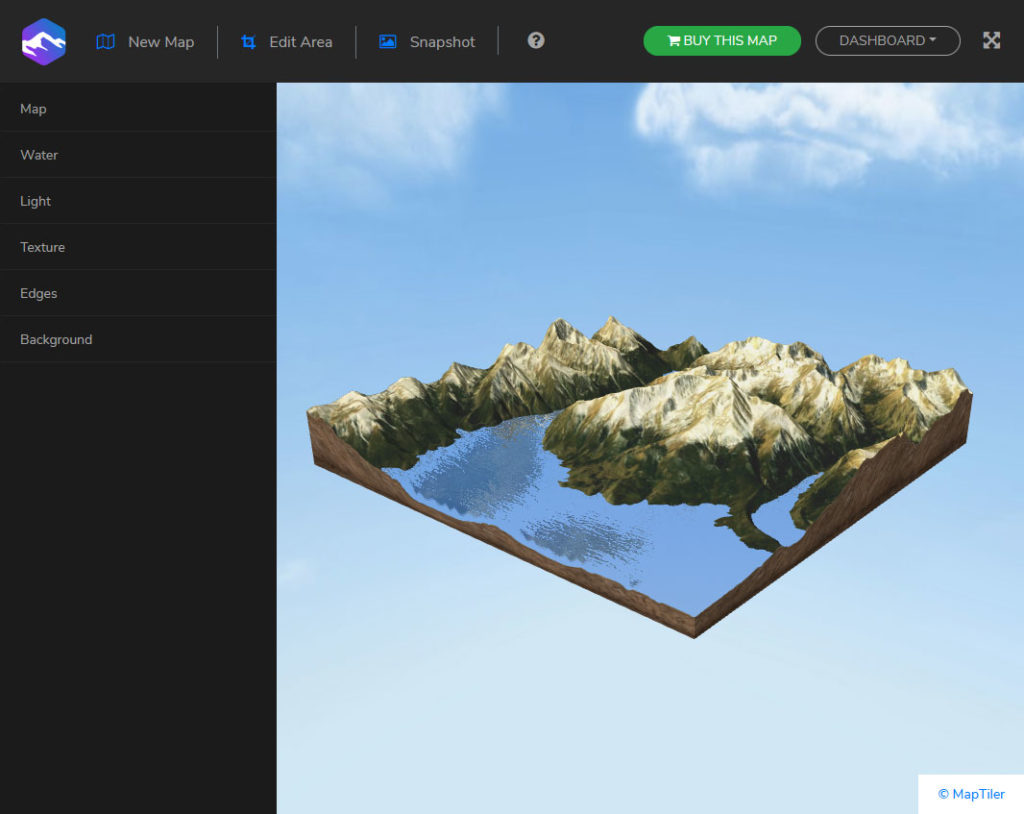 3. Buy your final map with a click on "BUY THIS MAP" in the tool menu.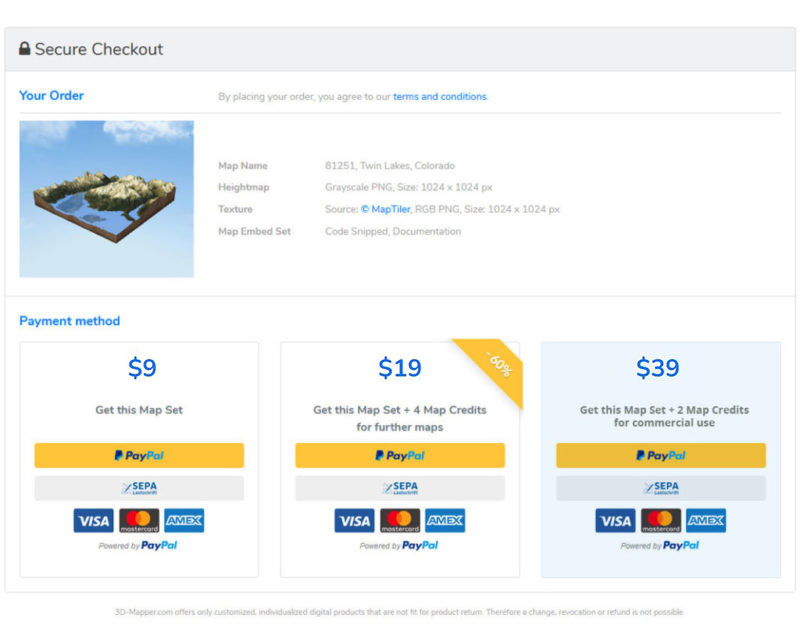 4. The purchased 3D map can now be downloaded with all options under "Your Maps" and "Downloads".