3D Print Your Map
Hold your 3D map in your hands. Can you feel the mountains and valleys? This is undoubtedly a new dimension!
The final 3D map can be exported as a 3d-print-ready STL or OBJ file. Now you can print your map as big as you want!
There is no 3D printer available right now? Just use an online service for 3D printing for example: Sculpteo, Shapeways, Hubs or search for a local 3D print shop.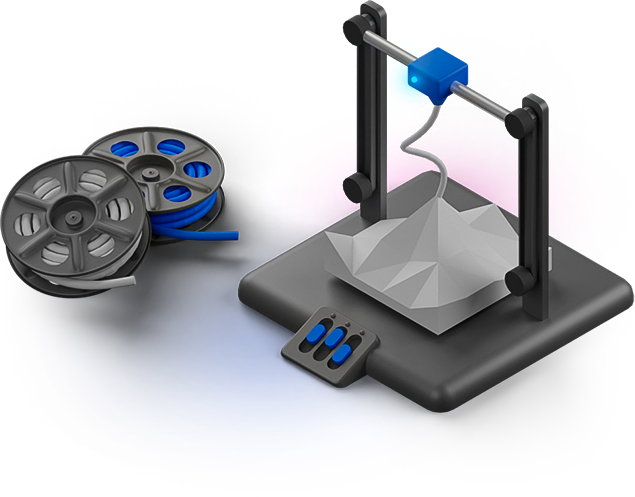 STL and OBJ
Export your 3D map as .stl or .obj for 3d printing